Payroll
ActivPR - Payroll and HR Software
Pay runs and employee communication just got easier
Easily keep up with changing government regulations, management mandates, union rules, and garnishment directives. ActivPR handles the complexities that other software cannot. No longer rely on side spreadsheets to supplement payroll calculations.
Employee self-serve, benefit statements, integration with onboarding and timekeeping software are just a few of the tools available for the HR professional.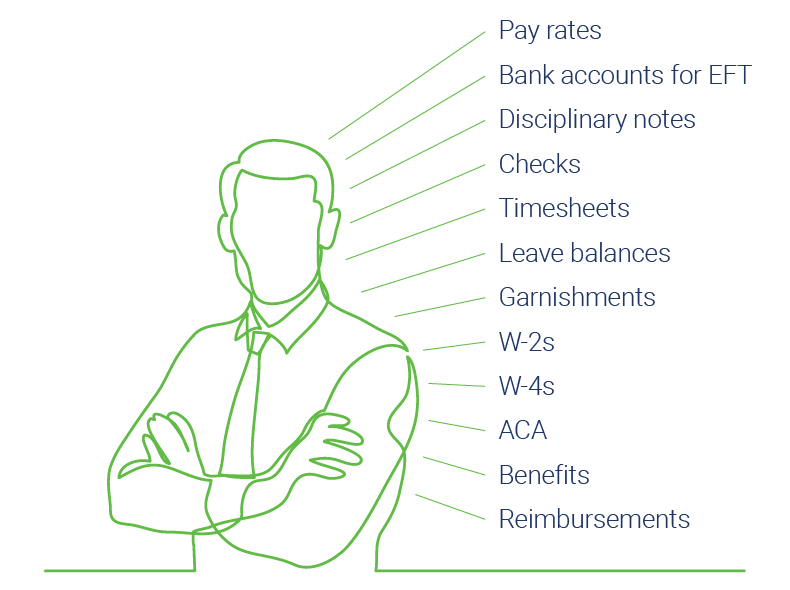 One-Stop-Shop
Everything about the employee is available and can be viewed in one convenient location. Historical pay rates, bank accounts for EFT, disciplinary notes, historical checks, timesheets, leave balances, garnishment orders, W-2s, W-4s, ACA, benefits, reimbursement checks and more. All data and information is in one easy-to-navigate application.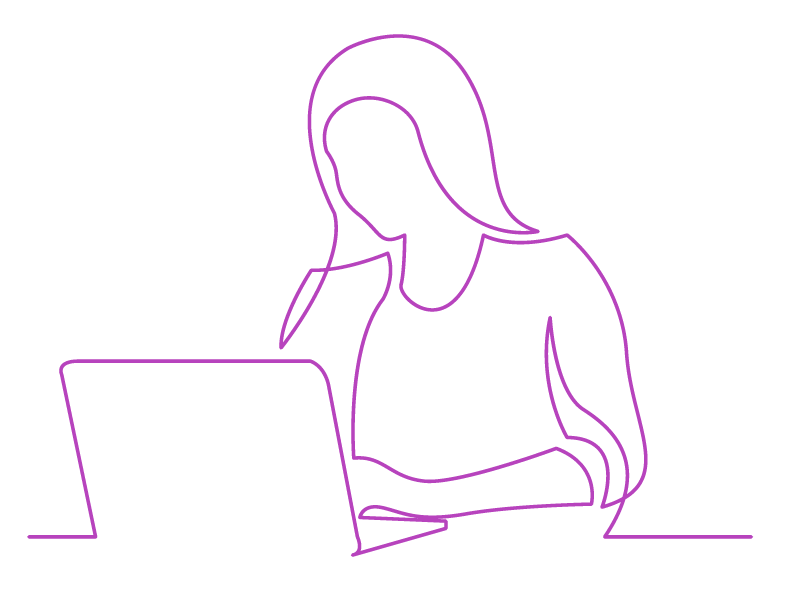 Employee Self-Serve
Employees can log onto the Self-Serve site to view all prior checks, leave amounts, historical W-2 documents, personnel information, 1095-C forms, benefit statements, and many other items.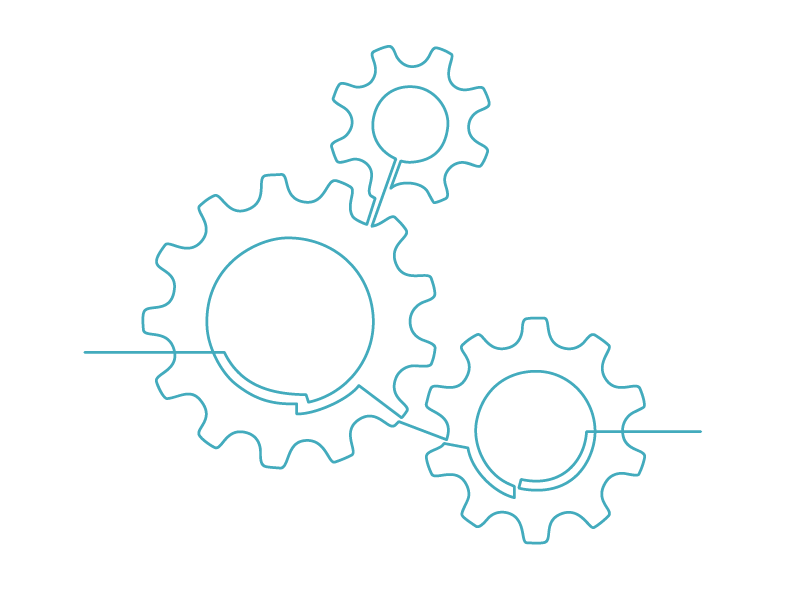 Calculate Anything
ActivPR never met a payroll calculation it can't handle. Payroll calculations are designed to fit any scenario with dependencies on prior totals, employee data, shift differentials, job classes, tax tables, date dependencies, attributes, workdays, state/local peculiar mandates, and a myriad of other variables.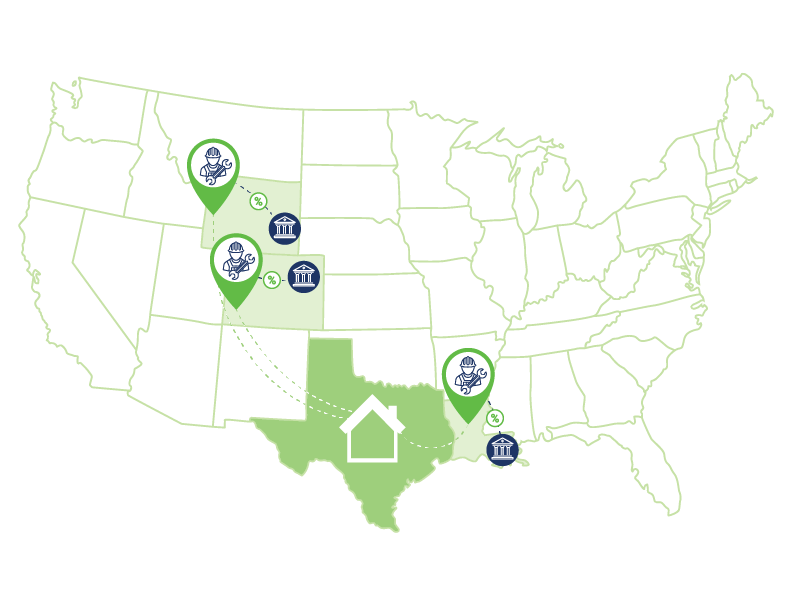 Multi-State
Accurately tax and report employees who work in one jurisdiction and live in another. The rules for this scenario are complex, error prone, and tend to change often. With many states now requiring their own W-4 documents, ActivPR will store this information and properly report.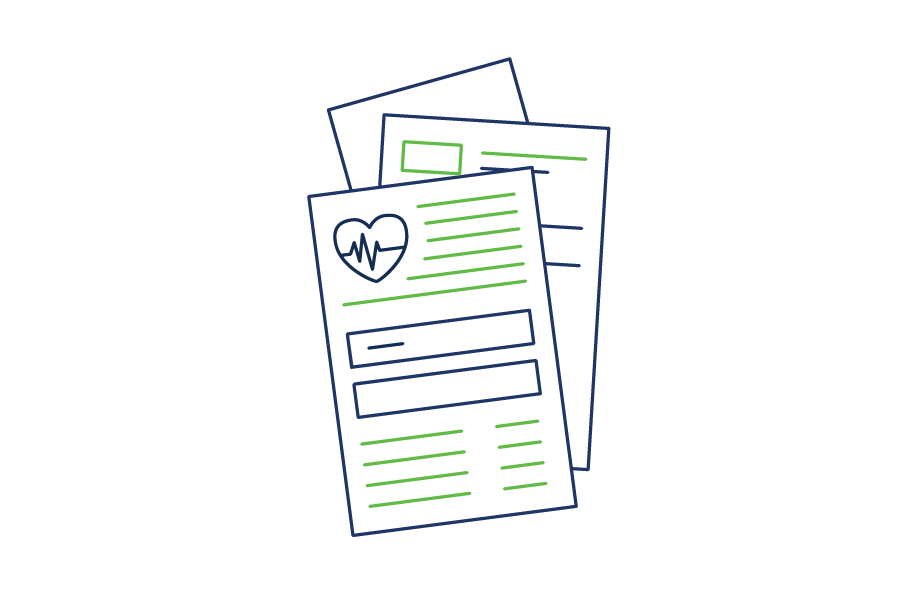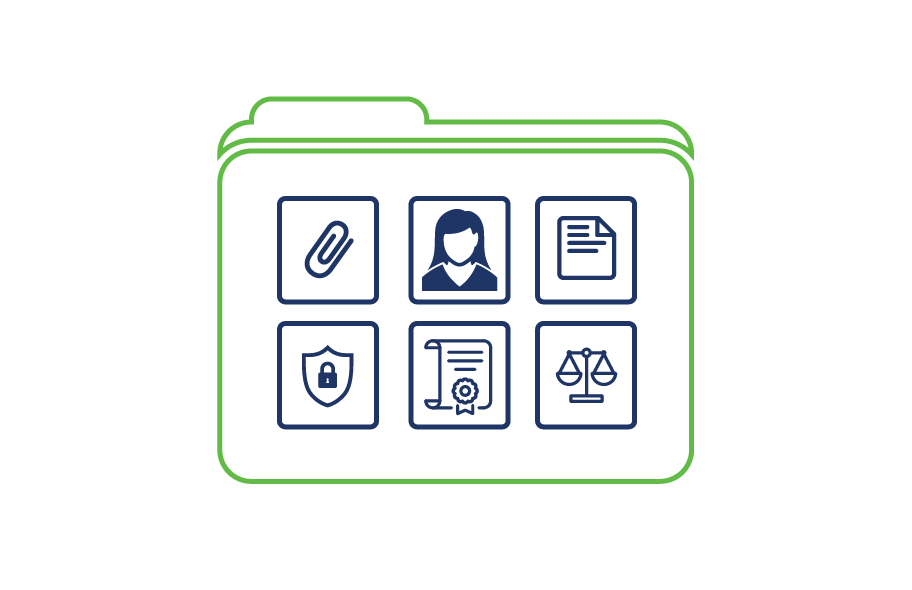 Time Collection
ActivPR can collect time through an embedded timesheet application. Also, ActivPR integrates with many standard timekeeping systems including Tsheets (Quickbooks) and SwipeClock. Other timesheet applications are supported using Activity HD automation tools.
Onboarding
ActivPR/ActivHR has interface capabilities with many of the leading onboarding software solutions including Applicant Stack, BambooHR, and RedCarpet (Silk Road). Other onboarding software is supported using ActivityHD automation tools.
Benefit Management
Keep benefit management under control with ActivPR/ActivHR. Inform the employee of the details with custom designed benefit statements.
Records, Notes and Attachments
With ActivPR/ActivHR you can attach any document to any internal electronic record. Pictures, garnishment orders, confidential memos, signed disciplinary actions, resumes, applications. Literally anything! These attachments are connected directly to the items and not referenced to a document management system. By using attachment notes you can ask ActivPR things like, "Which employees do not have a current CDL?", or "Which employees have no I-9 on file?"
Additional Features
In addition to the features outlined above, you will also have the ability to:
Perform Canadian payroll
Accomplish multi-jurisdictional payrolls
Apply job cost allocations
Electronic file submission of federal reporting including 940, 941, 1095-C, W-2, etc.
Print and attach 940, 941, W-2, 1095-C
Complete electronic submission of state reports including new-hire, SUTA, etc.
Integrate with ActivAP for tax deposits, garnishment payments, and reimbursements
Benefit from project accounting support from timesheets to financial reports
Apply positional pay rates
Comply with EEOC reporting
Balance retirement deductions with retirement account statements
Complete COVID worksheets
Benefit from automation
"We write a minimum of 200 checks a month to one time vendors every month. This used to take 1 1/2 days a month, now it takes literally five minutes (less if my printer was faster). They deliver what they promise and more."
Barbara P.
Controller
Healthcare Industry
"The functionality of the software to generate financial statements within minutes is phenomenal! The ability of the system to reduce journal entries because of the accounts payable & accounts receivable systems to do accrual with the extra GL feature makes operations more efficient!"
Raechelle G.
CFO
Accounting Industry
"We currently use all packages that the software offers, and run multiple companies in the software. They are on the cutting edge of technology but keep a customer service level that is second to none."
Jennifer M.
Controller
Entertainment Industry
"AccountingWare provides great customizable software that can be used for an entire company in all aspects of the accounting system including asset management, payroll, and bank rec. It ties back to the General Ledger account codes and is very easy to manipulate."
Matt C.
CEO
Travel & Tourism Industry
Frequently Asked Questions
Yes. There are often sensitive notes that must be secured. You can set up the access controls so that a department manager can see all or a portion of the notes for the employees in the manager's department. You can also prohibit a department manager from viewing his own employment records.
Yes. Internal logic for the ActivPR system will allow you to properly apportion garnishment amount between all types of garnishment child support, federal, etc.
One of our customers is a fair in California. They onboard over 6000 new hires in a two week span. These employees are transient and have many garnishments. They pay weekly for about 5 weeks and then terminate. This entire process has been handled by one individual with ActivPR.
When outsourcing, you still must do most of the payroll work, and correcting errors is typically a nightmare. With ActivPR, once the processes are in place, the actual production of the payroll checks is very efficient. You can have control through timesheets for project payroll. Corrections are easy. Taxes and deposits are easily managed. The cost is much less than outsourcing, and you are in total control.
This is a great feature for the ActivPR Note system. All I-9 supporting documents are scanned and attached to the I-9 note. Then you just apply a filter to the Notes view to determine who does and who does not have a I-9 on file. The same technique applies to any document requirement: Commercial Drivers Licenses (and expiration dates), benefit statements, drug testing, background checks, certifications, etc.
Setting up a new employee can be a daunting task with all the bank accounts, state new-hire filings, document collection, security settings, and onboarding. ActivPR has the concept of "template" employees that allow the copying and saving of the template to set up a new employee. This provides consistency and reliability to the process.
Yes. Our disbursement process is quite versatile. You can disburse funds to one or more bank accounts (e.g. checking, savings, loan payment), an HSA account, and the remainder to a physical check.
Typical check calculation time is under 2 seconds per check. EFT transactions can be created to send to the bank. Automatic notification of the pay stub can be electronically and securely delivered to employee's email and to the self-serve site.
Ready to see what Payroll and HR Software can do for you?