ERP and Enterprise Accounting Software for Your Unique Business
We provide versatile and customizable accounting
software designed to grow with your business.
Enterprise Accounting Software
Versatile enterprise accounting software that gives you financial insight for better business decisions
Reporting Tool for GP
Excel-based financial reporting tool that gives insight into Microsoft Dynamics GP Data
Take Back Control of Your Business
Legacy ERP and other accounting solutions are restrictive and built for the masses. They force you to run your business model within the confines of the software. As a result, financial management and business processes become inefficient at best and chaotic at worst.
AccountingWare solutions provide flexibility. Our enterprise accounting software supports YOUR business model by providing insight and control over your financial health.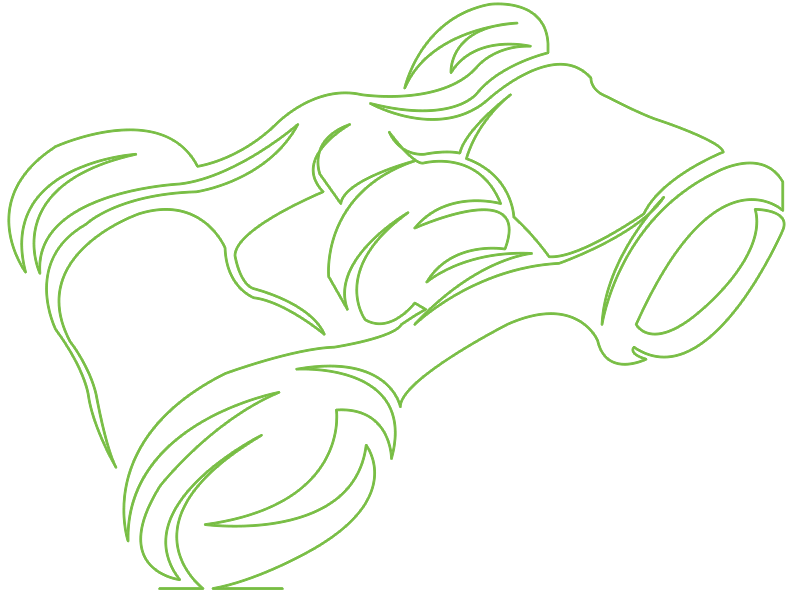 Visibility into Financial Data
Rather than running a report each time you want to see your data, AccountingWare solutions allow greater visibility with our "high definition" screens. Data updates instantly without constant "refresh" or special reports. As data changes, you will see it immediately in real-time. This greater visibility into your data is the reason why "Activ" or "Activity" are pervasive in our product names.
Flexibility
Our fully integrated accounting software is designed for any industry. When you have sophisticated reporting requirements or complex calculations, you need systems to handle volume and complexity with ease. AccountingWare software can be adapted to support your business needs.
Multi-Dimensional Financials and Reporting
While the income statement, balance sheet, and statement of cash flows are the foundation of your financials, sometimes you need more insight to make better business decisions. Filter and group your data with AccountingWare software and gain specific insight into complex areas of your business. Discover the strengths and weaknesses of your business in order to make better business decisions and gain an edge over your competitors.
All Accounting Solutions
Workforce Management Solutions
Dynamics GP Solutions
Testimonials
Why business owners love AccountingWare
"The functionality of the software to generate financial statements within minutes is phenomenal! The ability of the system to reduce journal entries because of the accounts payable & accounts receivable systems to do accrual with the extra GL feature makes operations more efficient!"
Raechelle G.
CFO
Accounting Industry
"Our company needed a reporting tool to replace Management Reporter. After spending weeks with another vendor and having no viewable reports, we turned to ActivReporter by AccountingWare. Using ActivReporter we were able to recreate our entire reporting package within a few days."
"We currently use all packages that the software offers, and run multiple companies in the software. They are on the cutting edge of technology but keep a customer service level that is second to none."
Jennifer M.
Controller
Entertainment Industry
"AccountingWare provides great customizable software that can be used for an entire company in all aspects of the accounting system including asset management, payroll, and bank rec. It ties back to the General Ledger account codes and is very easy to manipulate."
Matt C.
CEO
Travel & Tourism Industry
Ready to see what AccountingWare can do for you?